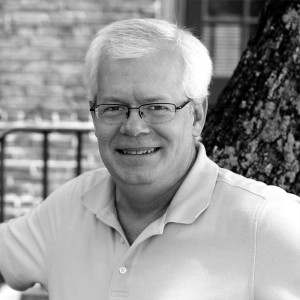 Darron Findlay is a founding partner at Fonelogix. He is responsible for the company's overall technical vision and strategy as well as day-to-day operations and technical support. He has 27 years experience in specifying, purchasing, installing, and managing telephone and Internet systems.
Prior to his current role, Mr. Findlay was a senior consultant for DecisionTree Solutions Group, an IT management and consulting firm. Prior to DecisionTree, Mr. Findlay worked as IT Director and IT Manager at Jordan, Jones, and Goulding, an engineering design firm. At JJ&G he was responsible for 500 pc's, 350 telephones, and the back room systems at 13 locations around the southeast.
Mr. Findlay has a BS in Electrical Engineering from Southern Tech in Marietta, Georgia.