Skip to the content
The Mission of FoneLogix
Who We Are
Our mission is to provide unique, cost-effective cloud-based communications solutions that help your business expand into the future.
Discover FoneLogix
About Us
FoneLogix® combines next-generation cloud infrastructure with powerful VoIP phone systems to deliver unparalleled communications solutions to small and medium-size businesses nationwide.
In today's mobile, distributed and always-on workforce, growing organizations need the freedom and flexibility to scale their phone systems across multiple geographic locations, quickly and cost-effectively. Whether it be a main office, branch office, home office or mobile setup, you can add our phones to any high-speed internet connection with plug & play ease.
FoneLogix provides unique, cloud-based communications solutions through next-generation unified technology to small and medium-sized companies. Our services allow for high-performance results during today's evolving digital marketplace. All of our products and services are built within a rock-solid data infrastructure which helps thousands of customers thrive in today's technology-driven workplace.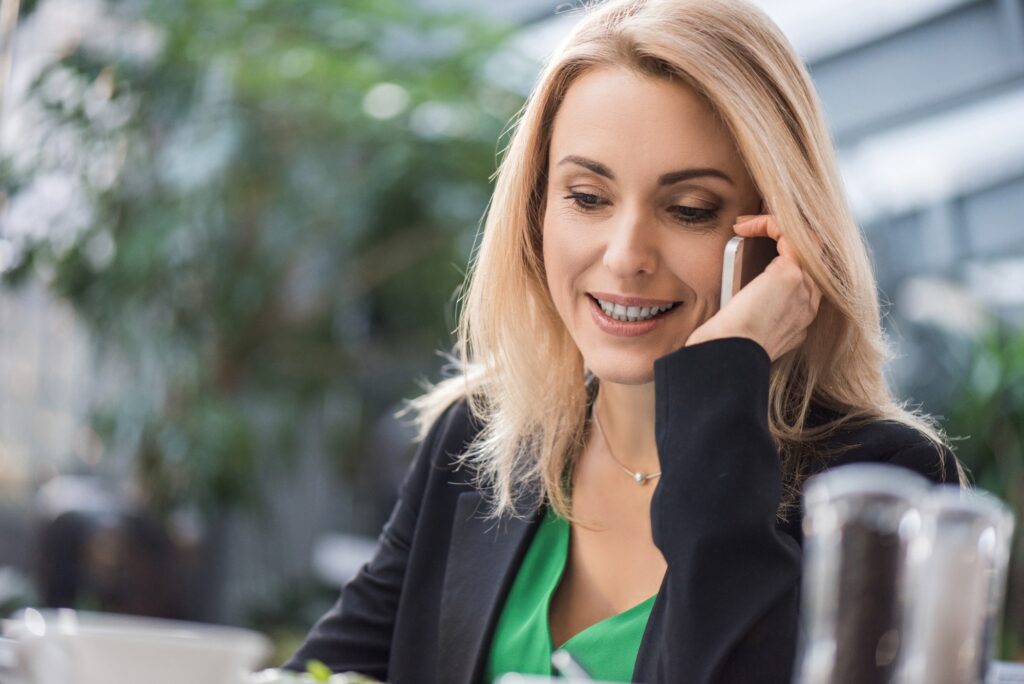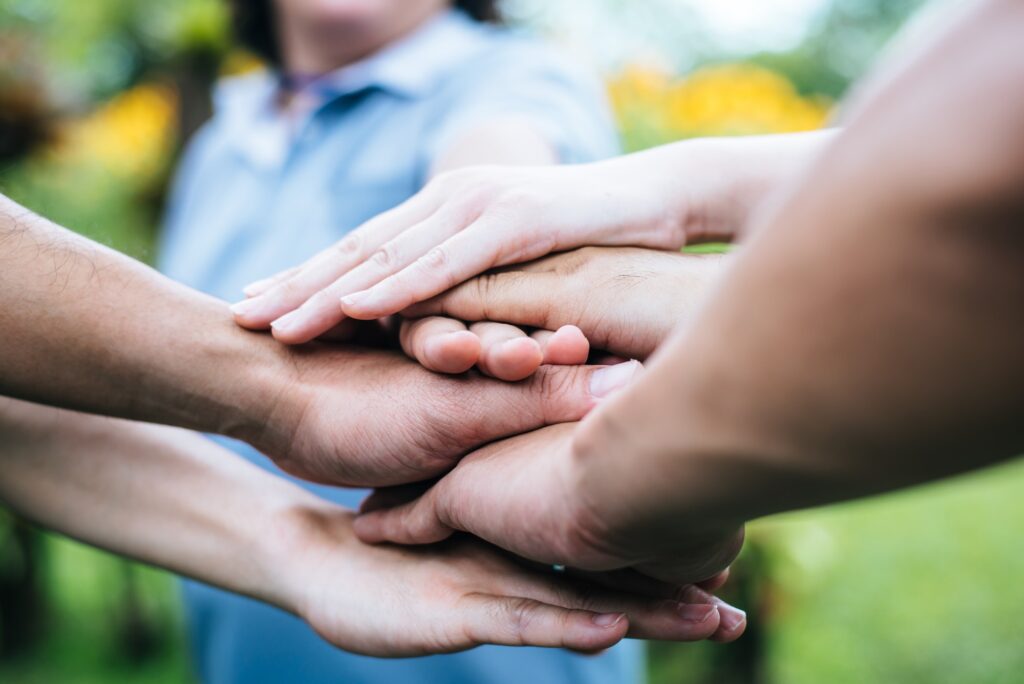 FoneLogix Leadership Team
Meet the FoneLogix Team
Our Leadership team is comprised of highly experience individuals with specialized experiences in Engineering, Telecommunications, IT, Sales and more. We look forward to connecting with you in the future.
Think outside the box and reach for the cloud.
Want to learn how FoneLogix can create a custom solution for you? Get a quote below.