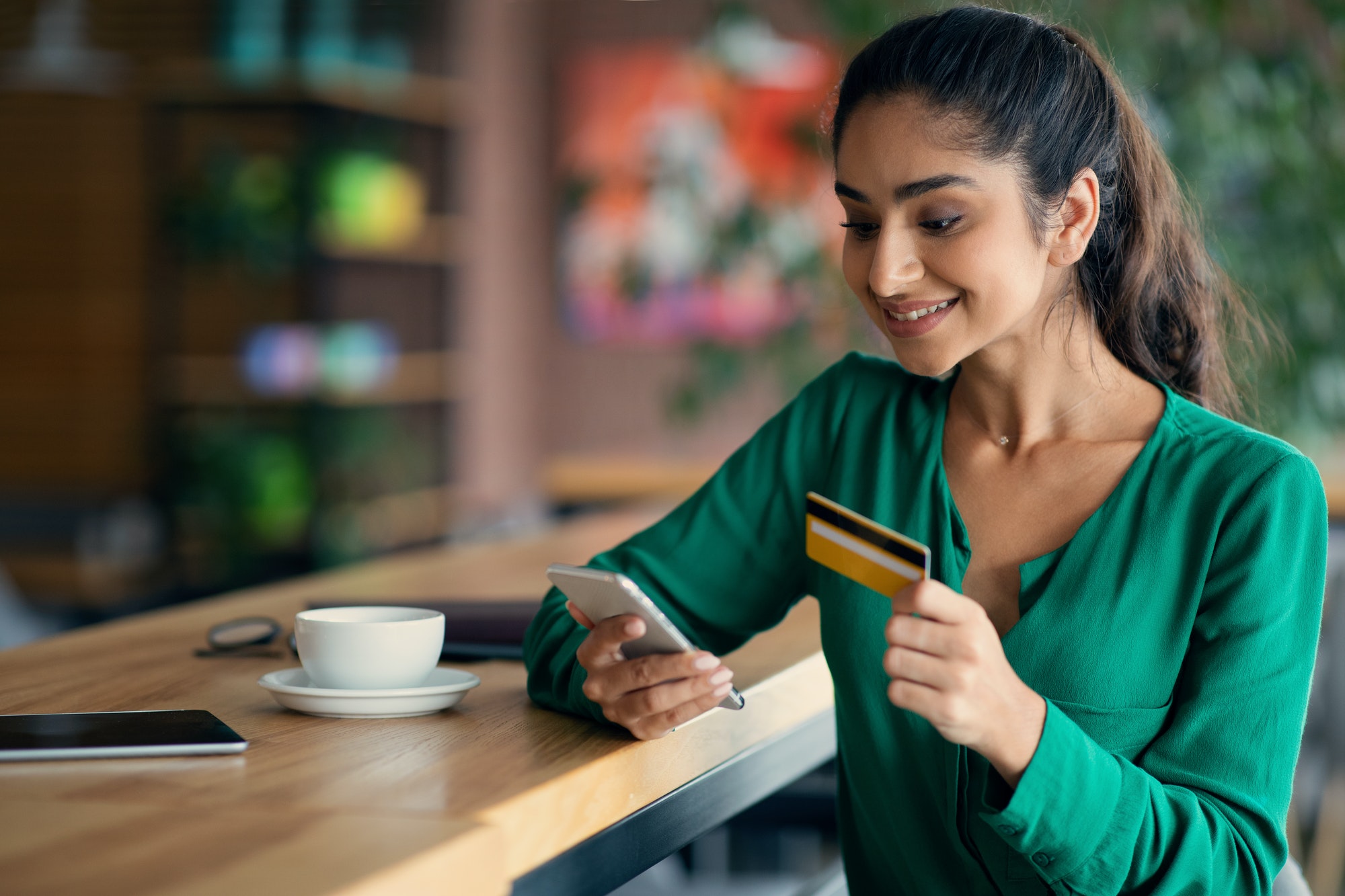 Mobility is Disrupting the Business-Customer Relationship
Mobile communication brings great benefits to consumers and businesses, but it also brings challenges, with the need to making SMS communication the top priority.
We all know the power of mobile communication. Our smartphones are already lifelines to family and friends, and the trend for consumers to interact with businesses through their mobile devices will only accelerate with each passing day. Mobile communication brings great benefits to consumers and businesses, but it also brings challenges, with the need to make SMS communication the top priority. Our SMS tool provides an immediate solution for managing these critical communications. It's easy to deploy, simple to manage, and gives organizations powerful features to ensure that they operate in a professional, consistent manner.
Above all, the SMS feature gives Partners the opportunity to strengthen customer relationships and demonstrate their value as trusted advisors. Mobile communication is not going away. It is becoming more prevalent, and SMS is rapidly gaining
favor as the preferred mobile communication medium. Now is the perfect time to offer this solution to customers and reinforce your position as an indispensable resource for navigating the constantly changing technology landscape.
The SMS solution gives Fonelogix the ability to provide a compelling communication tool that will only gain stature in the years to come. Mobility is already disrupting the business-customer relationship. Users love their smartphones, and savvy organizations must learn how to adapt their business communications practices to these new environments. This is a great opportunity for Partners, who can leverage SMS capabilities to address these ever-evolving needs, and remain relevant in a rapidly changing marketplace.
Business Text Messaging
Learn more about SMSLogix and how business text messaging allows clients, partners and prospects to quickly contact or react to a business using their mobile devices.
What SMS Has to Offer
Leveraging SMS for Better Business Communications & Customer Experiences
SMSLogix Features Overview
SMSLogix eBook
SMSLogix Features Overview
With SMSLogix, text messages can be sent, received and stored right from the browser client and mobile app — all from a business phone number that protects employee's personal contact information and delivers a highly professional & credible customer experience.
SMSLogix eBook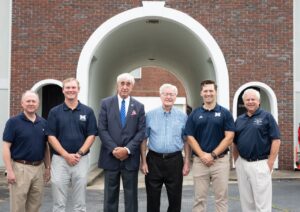 Client Spotlights
Smith, Tumlin, McCurley & Patrick, P. C. is a local, Marietta-based law practice that primarily specializes in commercial and residential real estate transactions, estate planning, and business law. The practice has been a staple to their local community residents since the late 1970s.
Read More »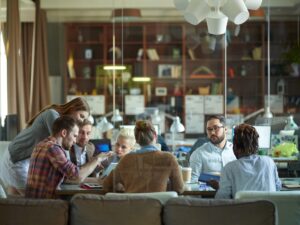 Community
A panel of experts discussed the role of the workplace in an organization's culture and talent acquisition strategy in this virtual event co-hosted by JLL and the Atlanta Business Chronicle.
Read More »