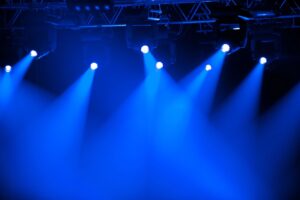 FoneLogix brought a viable solution to the table that supplied the proper amount of fiber to support the technology needs we had and moved within a very quick time frame. FoneLogix was also able to install the wiring and connect the phone systems in the podcasting studio, allowing for incoming and outgoing calls during live shows.
Read More »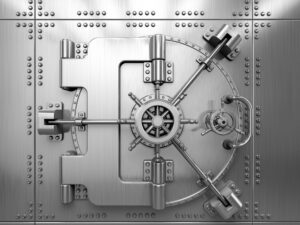 More than $1 trillion. That's how much analysts estimate that artificial intelligence will save the banking industry. Financial institutions should expect a 22% cost reduction in operating expenses due to AI, with most of the savings coming from the front office. But it all hinges on one thing: consumers' level of comfort with AI.
Read More »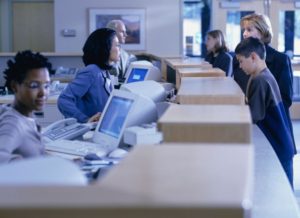 ENACOMM—a fintech company that empowers banks, credit unions and credit card companies with solutions for improving the customer experience (CX), fighting financial fraud, and increasing operational efficiency—today announced a new reseller agreement with FoneLogix, an Atlanta-based provider of cloud-hosted VOIP Phone Systems, Solutions and Support.
Read More »

FoneLogix® combines next-generation cloud infrastructure with powerful VoIP phone systems to deliver unparalleled communications solutions to small and mid-size businesses nationwide.
Copyright © 2022. All rights reserved.
Subscribe to our newsletter to keep up with the latest news, updates and upgrades with FoneLogix.